Attendance-VERY IMPORTANT INFORMATION FOR PARENTS AND STUDENTS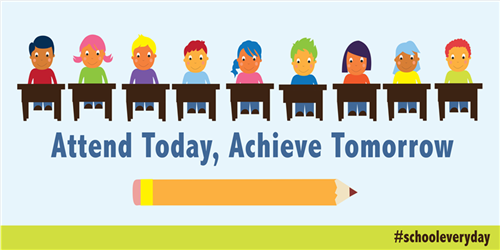 Attendance-VERY IMPORTANT INFORMATION FOR PARENTS AND STUDENTS
In order to comply with Ga Compulsory school attendance laws students are expected to attend school every day and be on time unless there is illness or death in the immediate family. Doctor, dental, or personal appointments should be made on days off, half days, or after school hours when possible.
Parents/Guardians are responsible for providing the school with a note (within 24 hours) indicating the reason(s) for the absence.
Legitimate reasons for absences are: illness, death in immediate family, doctor or dental appointment (not possible to be scheduled on non-school time), and/or exceptional circumstances as determined by the school principal.

Absences occurring on pre-determined test dates should be avoided and will only be considered excused under extreme extenuating circumstances. For any other reason, the absence is unexcused.
PLEASE NOTE: ONLY 3 PARENT NOTES PER SEMESTER IS ALLOWED-THIS WILL BE STRICTLY ENFORCED.